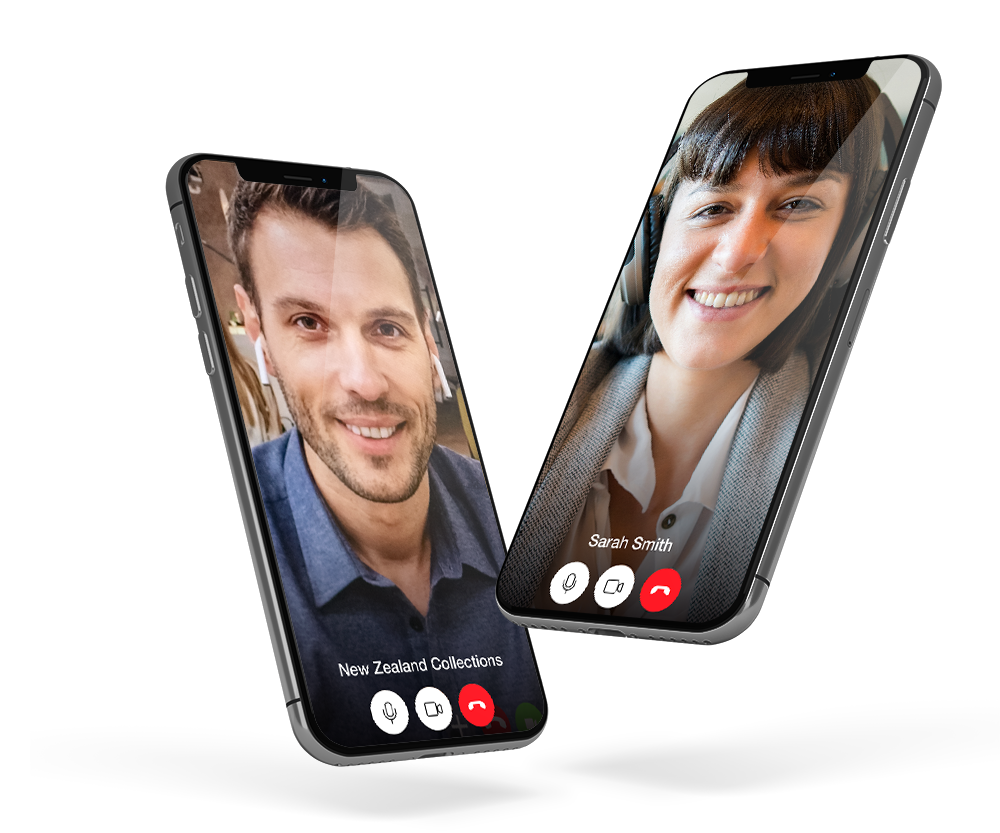 The perfect blend of people, technology and experience to ensure our debtor clients get debt free and our creditor clients get outstanding results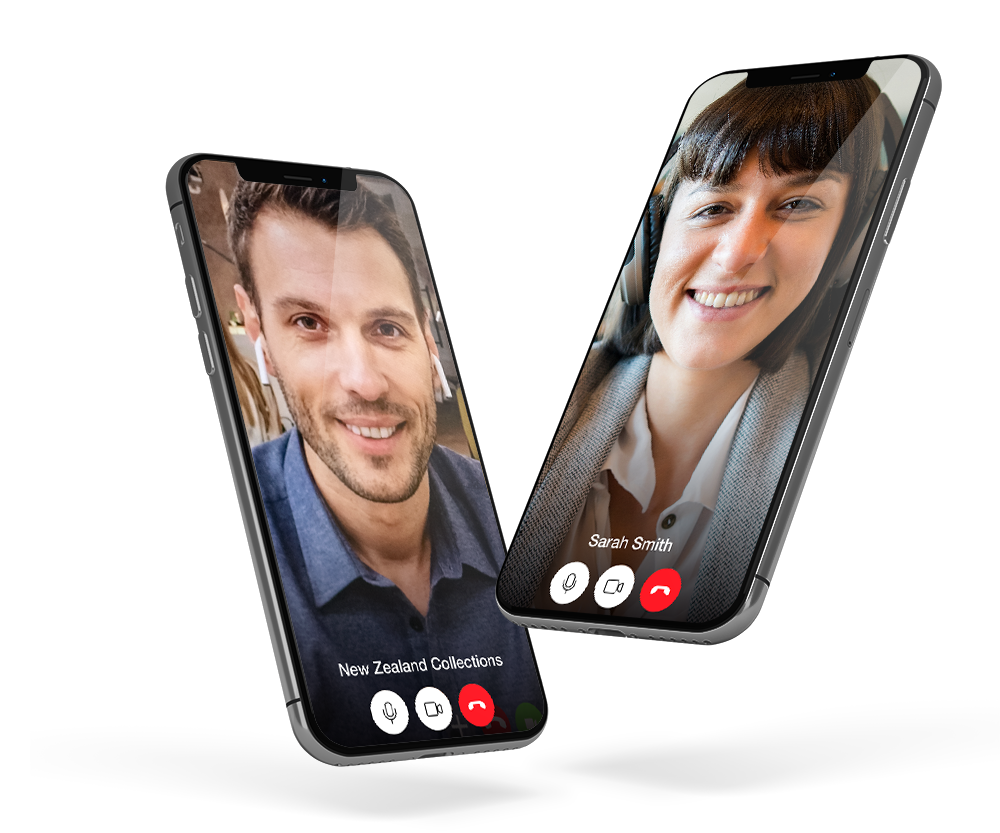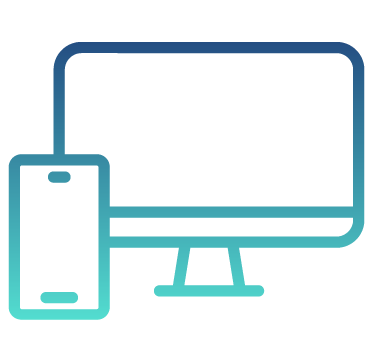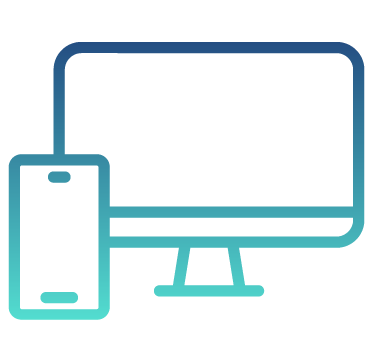 New Zealand Collections utilises a range of tools to help collect and manage payments, as well as give transparency to creditors around the status of each debt.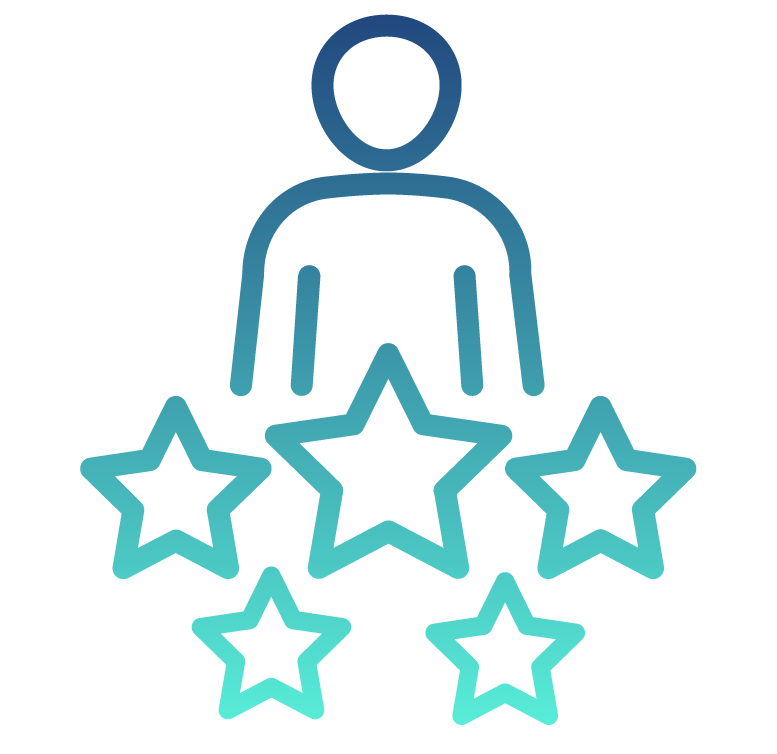 We have socialised in consumer and tenancy collections for over a decade, so we know how to produce outstanding results. If you have a debt you'd like to discuss with us just give our team a call, or lodge your debt today.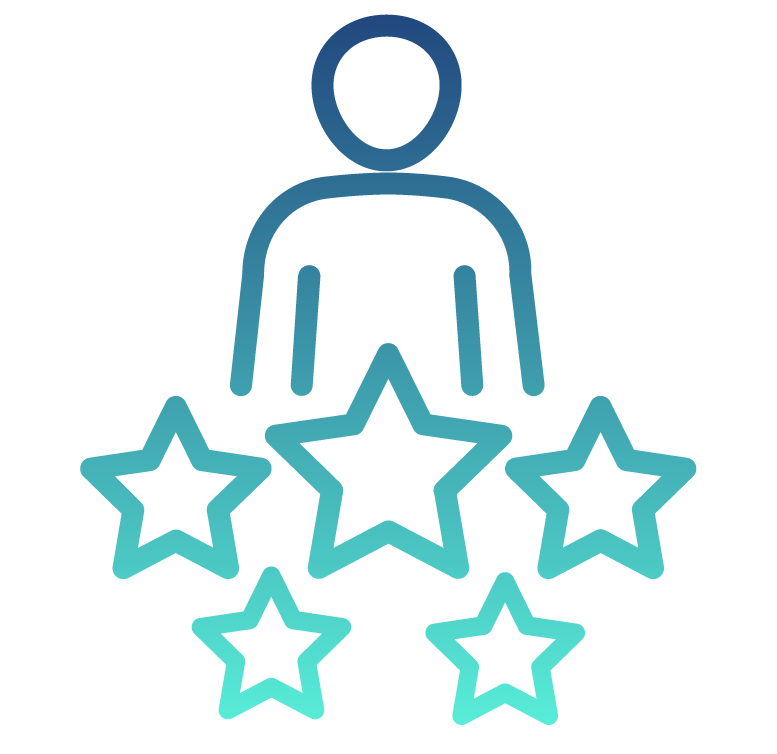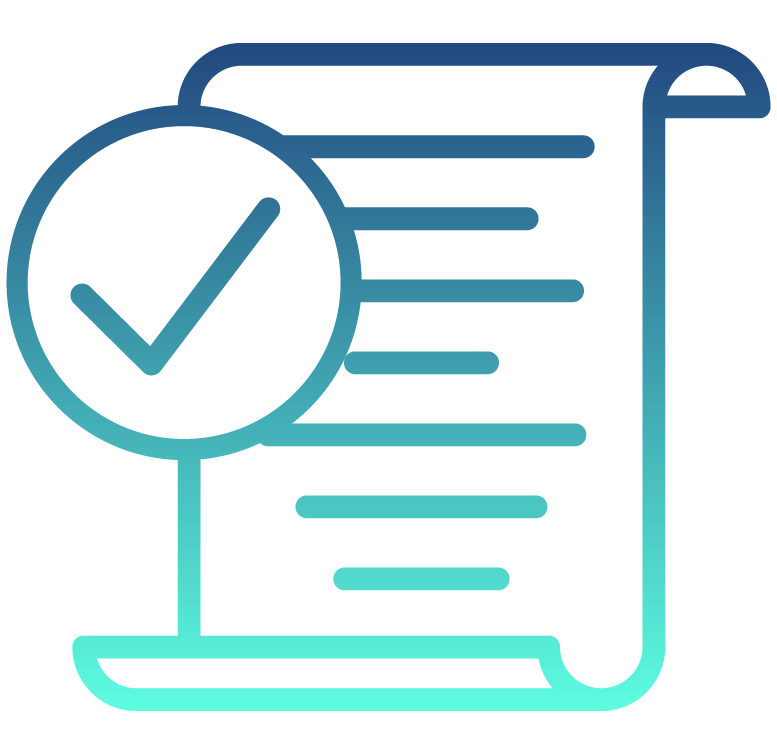 The unique combination of being a human centred business, the use of the latest technology and New Zealand based staff, means we can produce results that other collection agencies simply cannot get.
Don't just take our word on it, have a read of our testimonials from happy clients.
Our results come from having a team of account managers who call each number we are provided, and work with debtor clients, on terms they can afford. We do not use autodiallers or robots for reaching debtors. 
Our team is based in Ponsonby, Auckland and we do not outsource any of our work internationally, so you know that the quality of our service is kept to an industry leading standard.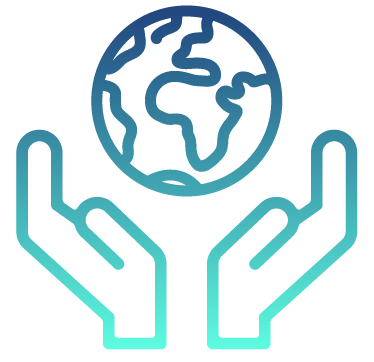 Ethical Business Practices and Social Responsibility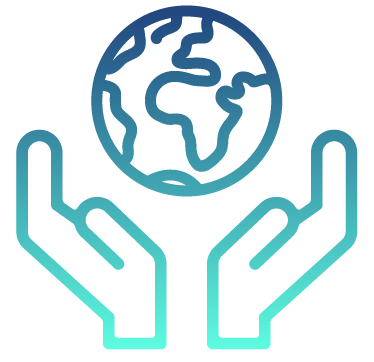 The majority of our debtor clients are suffering hardship. This means we have to work with our debtor clients and their financial means, while still getting the best results for our creditor clients. Our goal is always to help debtors get debt free as fast as possible.
Recovering unpaid Tenancy Tribunal orders and other debts requires a level of social responsibility to ensure we aren't putting the debtor into further debt or making it untenable for the debtor.

If the debt requires an attachment order and lawyers' fees to get in place, we will pay these on behalf of the creditor and then recover these disbursements from the money recovered. 
Work with us, and you'll be free to focus on your core business while we set everything up on your behalf.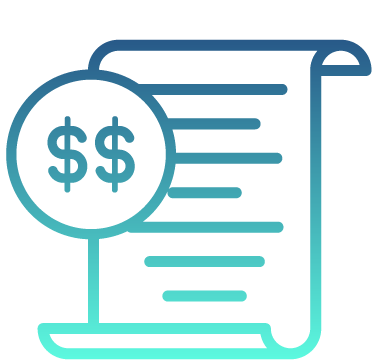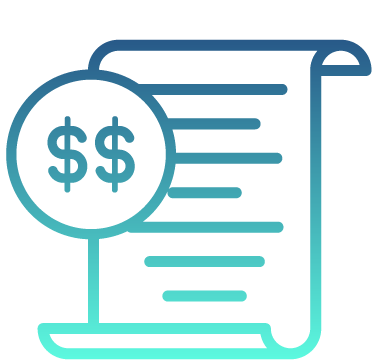 Pricing and terms are subject to change. If you wish to discuss either of these please get in touch on admin@nzcollections.co.nz

Your privacy is our highest priority.
All personal information is stored securely. We follow strict internal protocols to ensure our staff keep private information safe.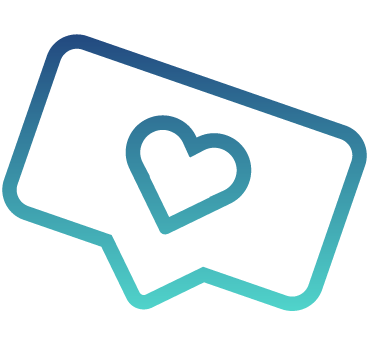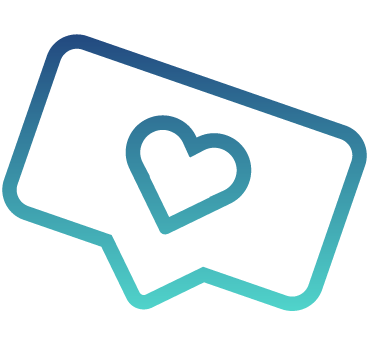 We have thousands of happy clients, backed by a strong track record, but don't take our word on it, check out our testimonials.