We are a values based company.
We understand that being owed money as a landlord can be tricky. It can have an impact on your financial situation and create unnecessary stress.
At NZC, we specialise in resolving debt associated with residential tenancies and appliance rentals, as well as general repayments of debts.
We understand that steady cashflow is essential for landlords, businesses as well as for the person repaying the debt.
Through working with us, you'll benefit from our streamlined approach that ensures a swift and cost-effective method of recovering owed monies.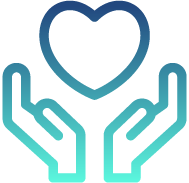 To work with tenants to set them up on a repayment plan that they can afford, so they can become debt free.
This will help them to secure their next tenancy.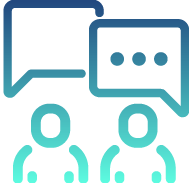 Provided through a range of methods.
This includes auto and manual email reports sent to the property throughout the collection process as well as follow up calls to creditors, from their account manager.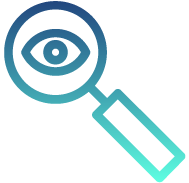 Provided through the login area, our emails and calls.
This allows property managers to easily track the status of files, view the file history and manage files.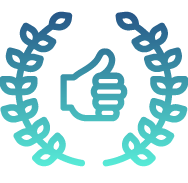 We get results that individual creditors as well as other collection agencies simply cannot achieve.
This is thanks to a combination of our systems using the latest technology, our account management team's great interpersonal skills and our custom-built system.